Calor Gas Main Dealer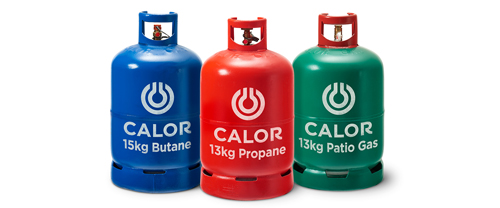 We are Calor Gas main dealers for Andover, Hampshire and the surrounding areas and stock the complete range of Calor Gas cylinders.
Our full range of Calor Gas cylinders which are always in stock include:
Automotive Gas in 12kg cylinders
Automotive Gas in 18kg cylinders
Propane gas in 3.9kg cylinders
Propane gas in 6kg cylinders
Propane gas in 13kg cylinders
Propane gas in 19kg cylinders
Propane gas in 47kg cylinders
Butane gas in 4.5kg cylinders
Butane gas in 7kg cylinders
Butane gas in 15kg cylinders
Patio gas in 5kg cylinders
Patio gas in 13kg cylinders

Propane gas in 6kg Lite cylinders

(DISCONTINUED)
We also offer a FREE delivery service for all our Calor Gas customers in Andover surrounding towns in Hampshire. Our drivers will connect your Calor Gas cylinders if required, whether for Automotive Calor Gas, Propane Gas or Butane Gas, please ask for details.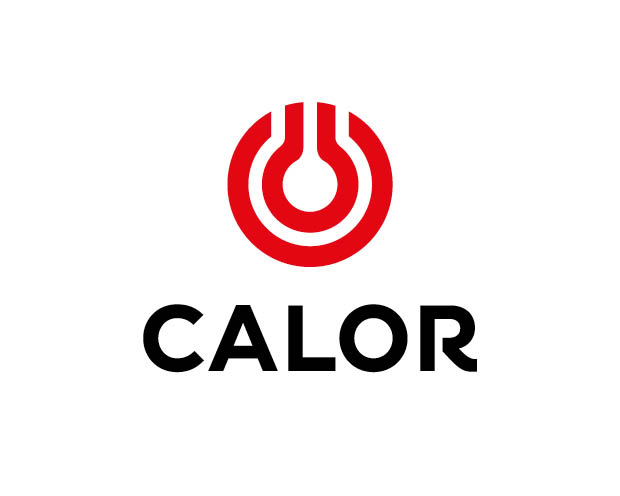 Andover Patio Centre is Gas Safe Registered for servicing mobile heaters, greenhouse heaters and patio heaters, which are carried out in our workshop in Andover. Your gas appliances can be collected from you if required, please ask for details.
In our showroom, we have a wide range of gas heaters and gas appliances on display and stock various sizes of camping gas and a wide range of disposable gas cylinders, portable butane & propane Calor Gas appliances and accessories including gas patio heaters, portable gas heaters, gas greenhouse heaters, gas table heaters, gas lamps, gas lights & gas barbecues.
Call 01264 323368 for our Calor Gas product prices and gas appliances prices, or click here for enquiries.