Picket Piece Post Office
Your local post office at Picket Piece is located at Picket Piece, Andover, Hampshire, SP11 6LU
Stamps and Postal Services
We offer postal services including special deliveries, overseas deliveries, commercial postal services as well as stamps. The Picket Piece Post Office is inside the Andover Patio Centre at the entrance to The Commercial Centre.
Postal services are available to everyone 5 days a week - Monday to Friday.
We have ample free parking for your convenience too.
Sweet Shop and Ice Creams
We have a very popular sweet shop serving snacks, ice creams and drinks.
Post Office Opening Times
The Post Office is open 5 days a week:
Monday 9:00am - 4:45pm

Tuesday 9:00am - 4:45pm

Wednesday 9

:00am - 4:00pm
Thursday 9:00am - 4:45pm
Friday 9:00am - 4:45pm

Saturday - CLOSED

Sunday - CLOSED
Post Office Address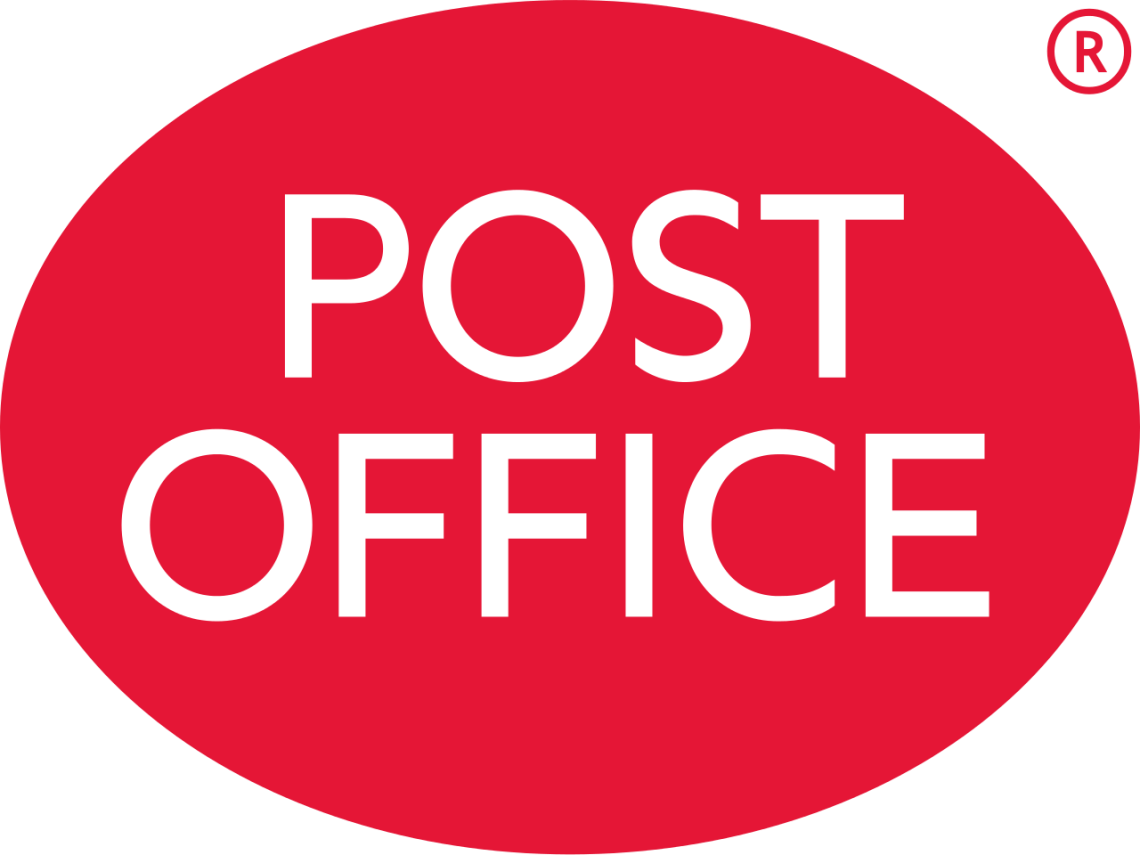 Picket Piece Post Office
Picket Piece
Andover
Hampshire
SP11 6LU
UK
t: 01264 323368
e: shop@andoverpatio.co.uk